About us
The Honk is a Rhode Island-based quintet who perform original instrumental and lyric music.  Americana jazz, country and folk ballads, blues and funk are played on guitar, mandolin, bass, percussion, keyboards, viola and violin.  Audiences are dazzled by their skill and warmed by their engaging banter.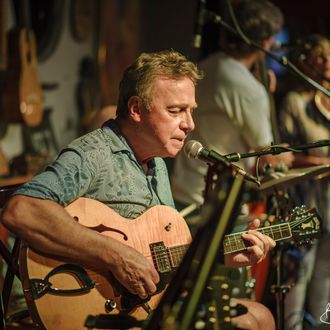 David Furlong is The Honk's songwriter and front-person. David retired from traditional business in 2013 after creating The Music Room recording studio in Richmond, RI, and commits nearly all of his time to the creation of new music and the development of other original musical artists . He spent  decades as a racing sailor on Narragansett Bay and now runs in mountain trail races in the Colorado Rockies.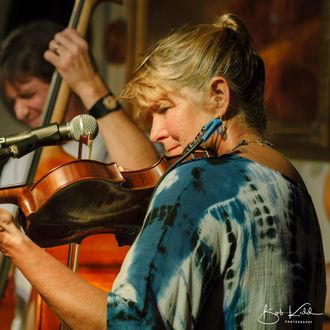 Laura Furlong's viola and violin solos are stunning. She and David were the core of the folk-rock trio Three Legged Horse in the 1970's and 80's and performed over 200 shows annually. They opened larger shows for Tom Rush, The Byrds, Livingston Taylor and The Pousette-Dart Band, to name a few. Laura and David have a horse farm in southern RI where she keeps two Gypsy horses and two miniature horses. Laura also works as a clinical laboratory technologist at The University of Rhode Island.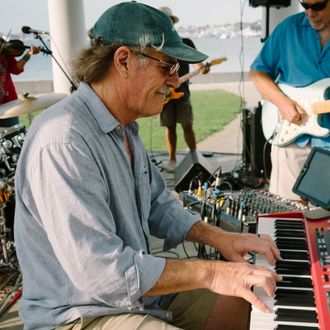 Lane duPont heard about The Honk through a chance meeting with John Brough in 2019. It took just a few measures into an audition to realize that Lane was going to elevate The Honk to a new level. His intuitive, experimental style surprises audiences into spontaneous applause. Lane recently relocated to Narragansett RI from Cape Hatteras, North Carolina. He is an accomplished graphic artist, skier and kite boarder.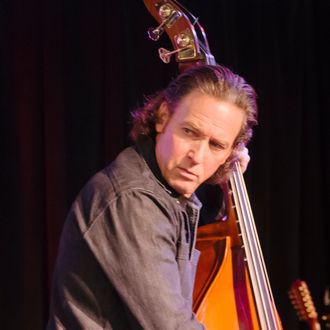 Skip Vanasse and his upright bass are The Honk's sonic foundation. Skip and David met at a blues jam in 2015 and the match was obvious and immediate. Skip's been building the band's bass lines ever since. He is also a culinary artist, managing the famously delicious desert production for RI-based Gregg's Restaurants. When he's not baking or working on music, Skip can be found hiking the natural landscapes of America with his wife, Jackie.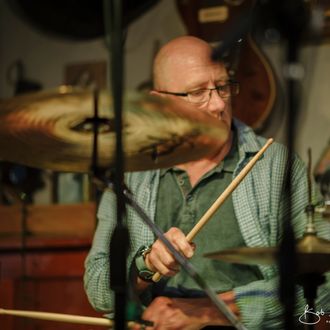 John Brough's percussion gives The Honk a power that propels the band into a larger musical realm. His distinctive style does much more than keep the beat. John and David met as members of the cover band New York Minute where they performed together for nearly a decade. John is semi-retired from a successful business career and though he still travels regularly, is focusing his considerable expertise on the promotion of The Honk. John enjoys tennis, skiing and anything on the water.